Construction Cleanup
Let us take care of the final touches of your latest masterpiece
and allow you more time for your next construction project.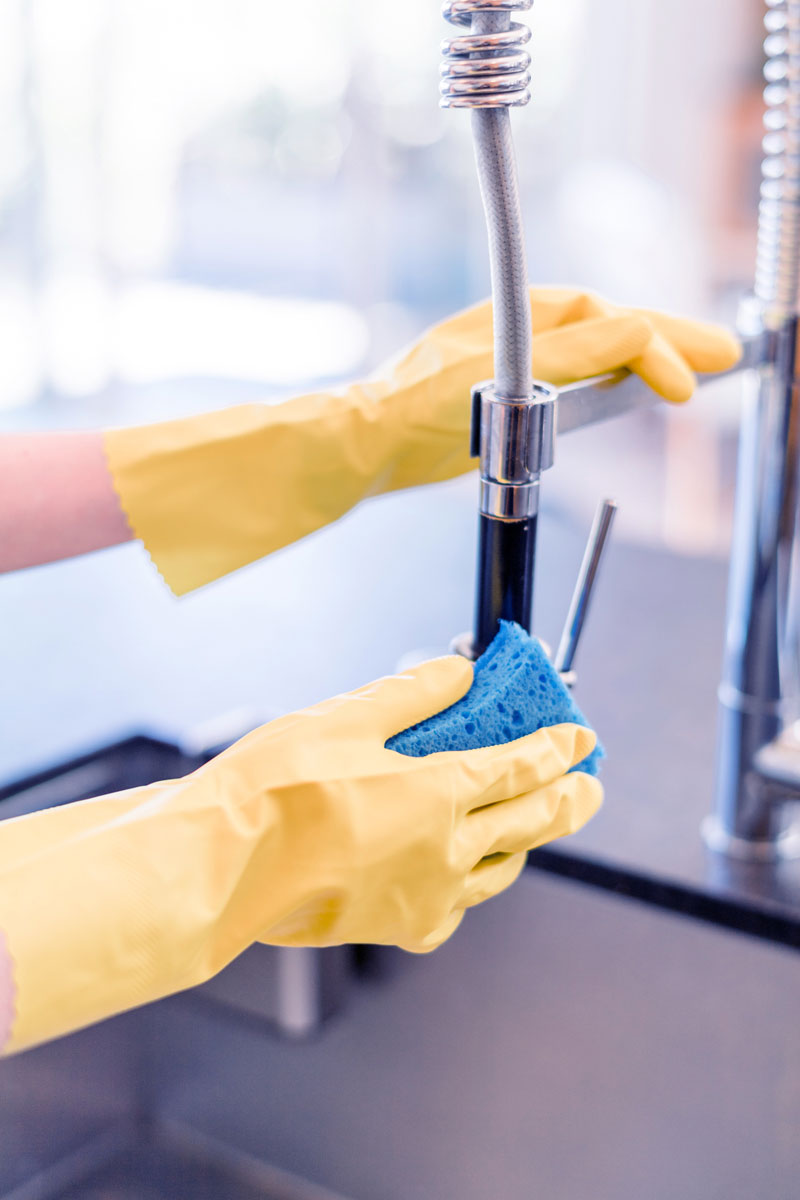 Contact us to get a quote.
Our Cleaning Packages
 We are built on the foundation of a strong work ethic, with flexible, dependable and reliable resources that work efficiently to provide a quality cleaning service. We pay close attention to details to ensure that every expectation is met.
Let us be your carefree way to clean.
Rough Clean
Remove Debris

Clear Trash

Dispose of Unused Materials

Sweep or Vacuum
Specialty Clean
Kitchen

Restrooms

Fixtures & Appliances

Windows & Doors

Dispose of Packaging Materials
Detail Clean
Ready-For-Use Cleaning

Tour & Final Touches