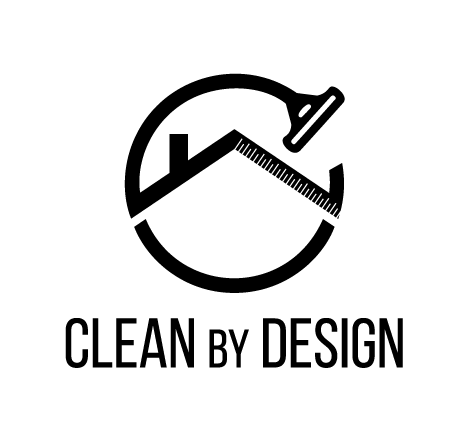 Professional Cleaning Services
We specialize in cleaning up the messes that construction crews and renters leave behind. Whether you've just finished a remodel or need to get your short-term rental property back in tip-top shape, we'll be there to scrub, polish and make it shine again.
Get a Quote
Post-Construction Cleaning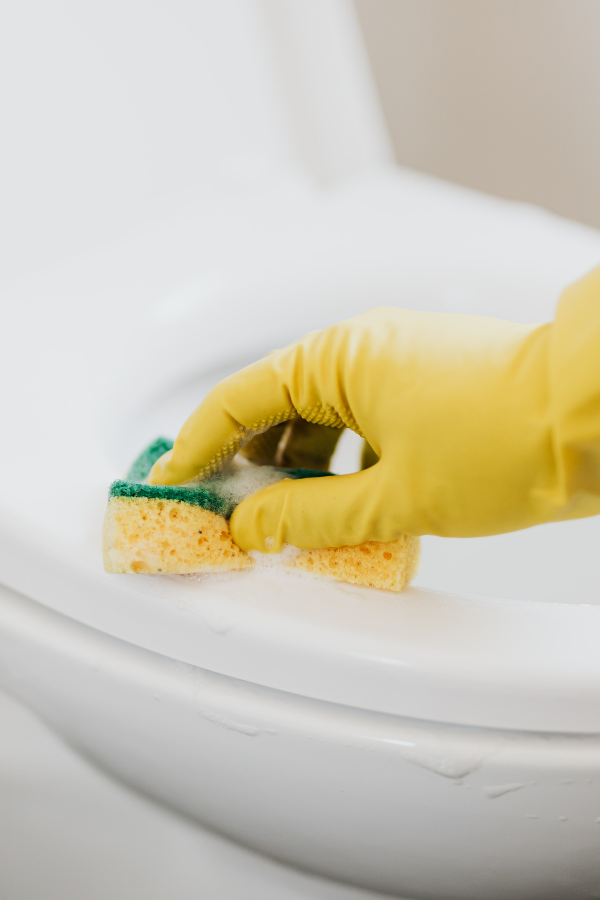 Contractors,
The talent of a contractor's (builder/installer's) craftmanship should be showcased with a polished touch. That is where Clean By Design can help. Let us take care of the final touches of your latest masterpiece and allow you more time for your next construction project.
Homeowners,
If you are the homeowner, memories of your new living space shouldn't include the time it took you to get it clean. Let Clean By Design take care of the finishing details so you can focus on celebrating in your new surroundings.
Clean By Design…
Clean By Design is built on the foundation of a strong work ethic, with flexible, dependable and reliable resources that work efficiently to provide a quality cleaning service. We pay close attention to details to ensure that every expectation is met. Let us be your carefree way to clean.
Post Construction Clean Up in Billings, MT
Post-Construction clean up is our specialty – connect with us today for a quote!
The Rough Clean
After the construction contractor has installed new framing, plumbing, electrical, windows, and walls, the cleaning contractor will be called in to do a rough clean. This consists of removing large items including debris, trash, unused materials, and disposables. Typically, the space is swept or vacuumed at this juncture.
The Specialty Clean
This typically involves kitchens and restrooms along with newly installed sinks, cabinets, restroom fixtures, appliances, windows, and glass doors. Most of these items will be delivered in boxes. The construction contractor will usually unpack the boxes, but the cleaning contractor will have to dispose of them. Further, the individual items may be lined in plastic to protect them in transport. The cleaning contractor will need to remove and dispose of these packaging materials as well.
The Detail Clean
Some refer to this phase as the "touchup" clean, the "final" clean, or the "punch list" clean. It certainly is not a touchup clean. The client expects the newly renovated space to be perfectly clean and ready for use at this stage. This means a final or detail clean is the more appropriate term to use. The cleaning contractor and their client should prepare a punch list. Once the detail clean is completed, the final task is to tour the new area, punching off a list of items completed and those that still need attention.  

"We moved to Billings from out of state and needed our home ready upon arrival. Our realtor connected with Karla at Clean By Design and our "new-to-us" home feels brand new!"
Jackie L.
"I own several Air B n B and rental properties in Billings. I can count on Karla to clean these rentals without me needing to check her work. I know it will be done right the first time!"
– Samuel P.
(406) 969-1387
Book a Cleaning or let us come give you a quote